AQHA UK Championship Show 13-16/9 2018, 40 horses already!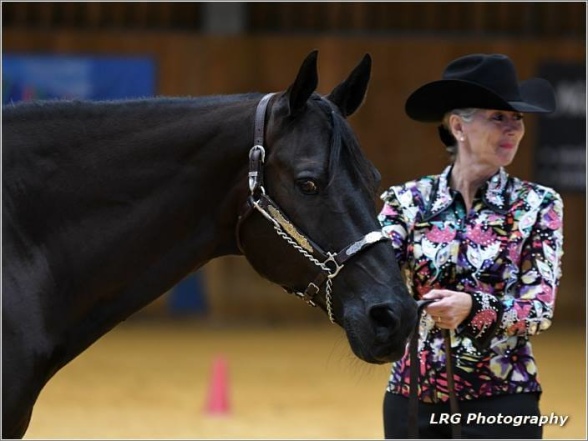 1 month to go and already 40 horses entered...it seems to be a really good turnout for AQHA UK Championship show 13-16 of September 2018.
I am sure you know by now that in each division you only pay for 4 regular AQHA classes, all classes after that is free!

A ton of opportunitys to show with all the Championship, Futurity and Maturity classes at this fab show!
Beautiful Rosettes, Saches and nice prizes. Welcome
Pst.
If you are having trouble with our online entry at www.swshows.se do not hesitate to email us at swshows@live.se
Make sure o write in all boxes marked with a RED STAR!